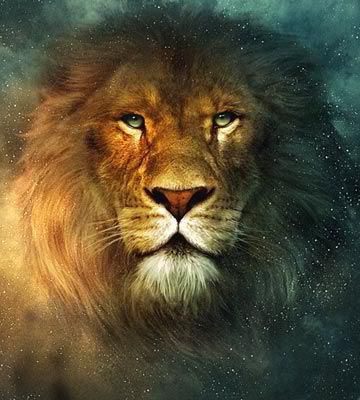 In movie news, Narnia fans can be very relieved that Fox has picked up where Disney left off:
The Voyage of the Dawn Treader
will not be abandoned.
More details on that here at the Narnia fan site.
Also, congrats to
Ray Gun Revival
on its 50th issue! You can get it here.
Contents include:
The Silver Dollar Saucer by Lou Antonelli
Susie Earthshine, Space Substitute by Jeff Schnaufer
Terror Ride To Work by Robert Evans
No Remorse by George S. Walker
The Taming of the Shill - A Dean the Space Rogue Story by Andy Heizeler
Calamity's Child, Chapter Six: Rites of Passage - Dante's Fourth, by Gaslight, Part One by M. Keaton (Serial Fiction)
Thieves' Honor: Episode Five: The Game - Shooter by Keanan Brand (Serial Fiction)
Deuces Wild, Season Two by L. S. King (Serial Fiction)
This Raygun For Hire: The Great Author Affair by John M. Whalen (Serial Fiction)